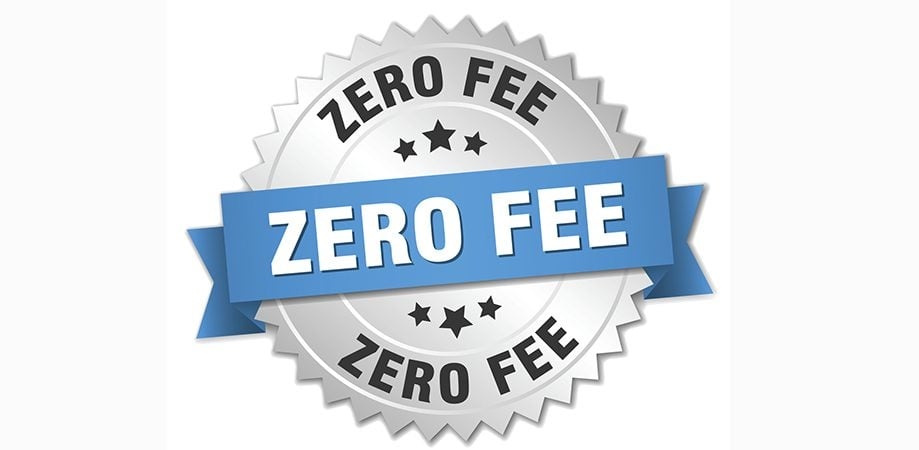 We have a Zero Fee Guarantee!

Our dealership charges no finance fee's, lien search charges, documentation or administration or licensing fee's or any other post sale charges. All payments shown are over the maximum allowed term and lowest rate available to us for that term for that particular vehicle with those particular kilometers at the time. Please phone dealer for exact payment options. All payments, terms and rates submitted to the bank(s) we offer financing through are subject to bank approval. All financing options are available on approved credit only. Life and disability insurance are not included in payments listed and are available for purchase at extra cost.
NEW ARRIVALS:



2019 Ram 2500HD Big Horn Crew 4x4 6.4L Hemi 20,000km Grey $47,995

2018 Chevrolet Silverado LTZ 4x4 Crew 5.3L Frost White 45,000km $TBA

2014 Chevrolet Silverado LTZ 4x4 Crew Cab 5.3L Frost White 160,000km $24,995

2020 Toyota Tacoma SR5 4x4 Silver Sky Metallic, only 3,200km 3.5L heated seats, back up camera, tow pkg

$44,995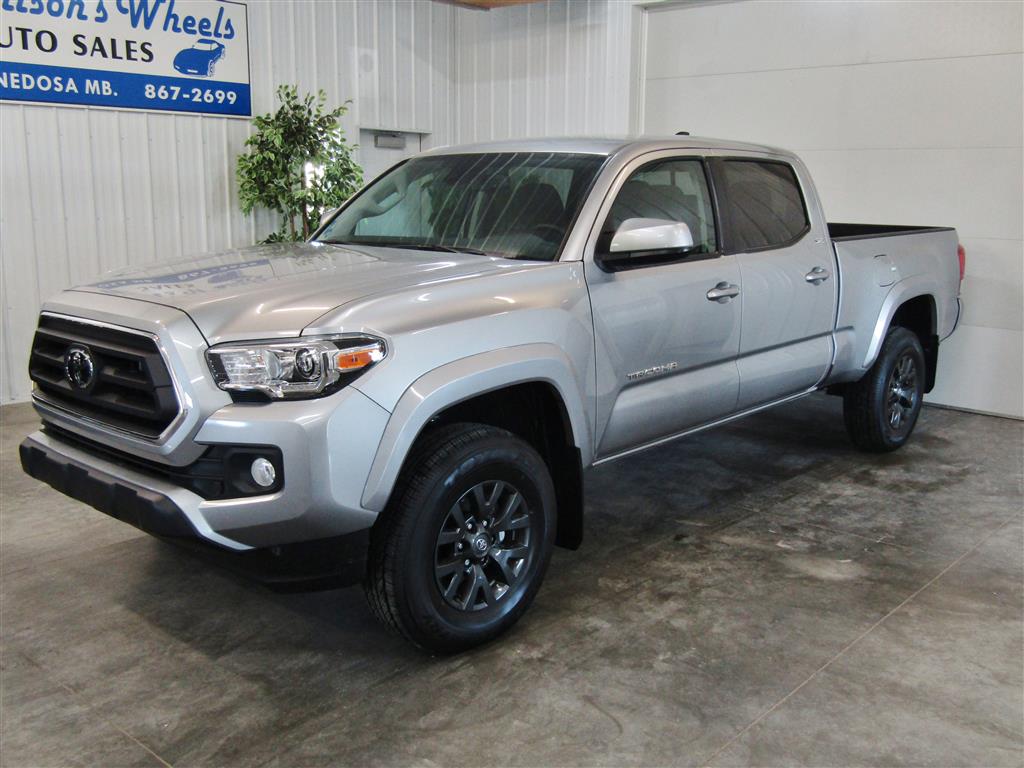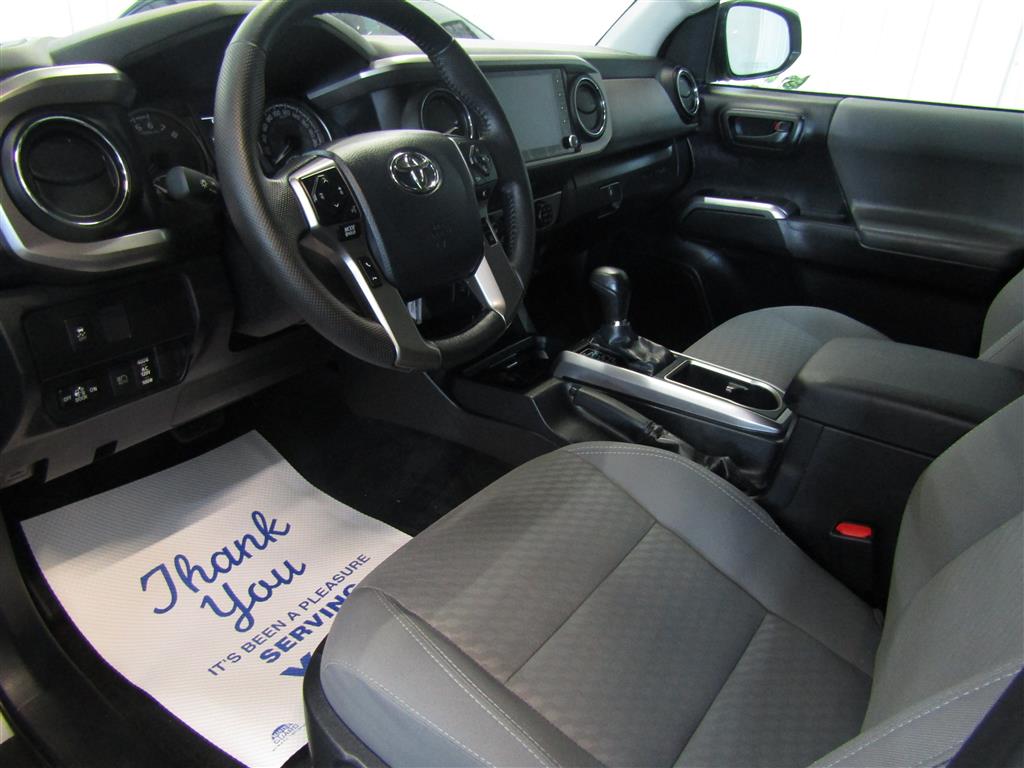 2020 Ram 1500 Big Horn Crew 4x4 5.7L, 28,711km, Bright White Power seat, 8.4" touch screen display w/ camera, tow pckg, fog lights, chrome 20" rims leather wrap st. wheel, running boards on order

$44,995 ($300 biweekly tax inc)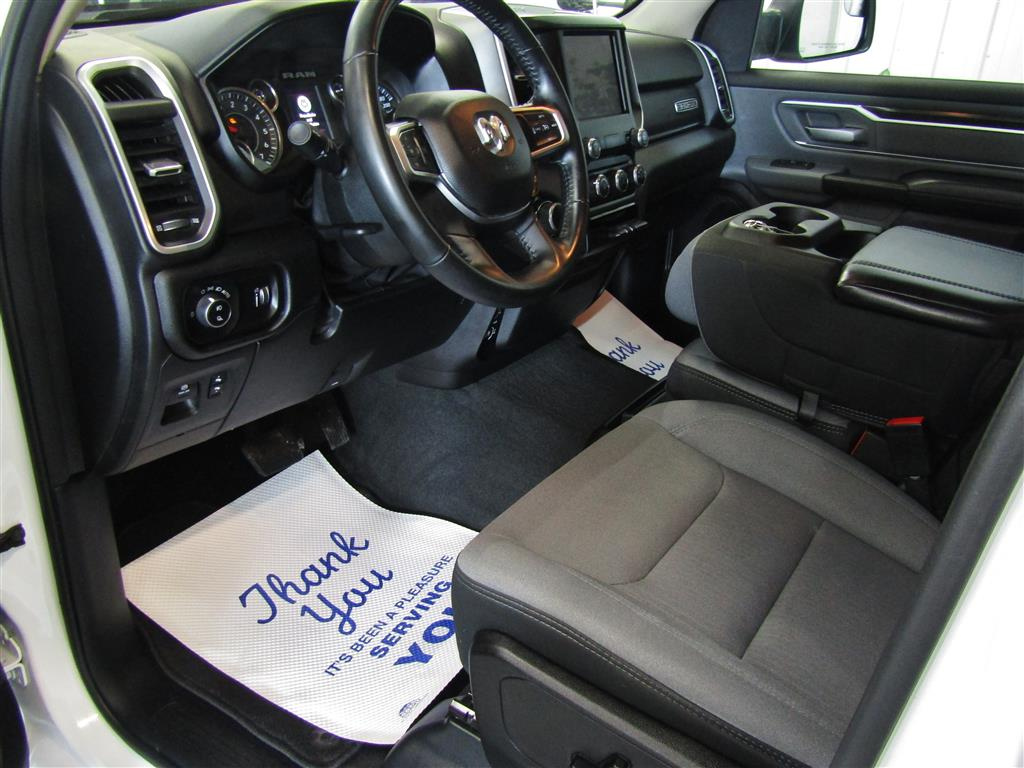 ___________________________________________________________________________________________________________





2019 Ram 2500HD Big Horn Crew Cab 4x4 6.4L Hemi, Maximum Steel, only 19,128km. Tow pkg, box liner, back up camera, tow mirrors, hands free phone, 18" chrome rims and factory side side steps.
$47,995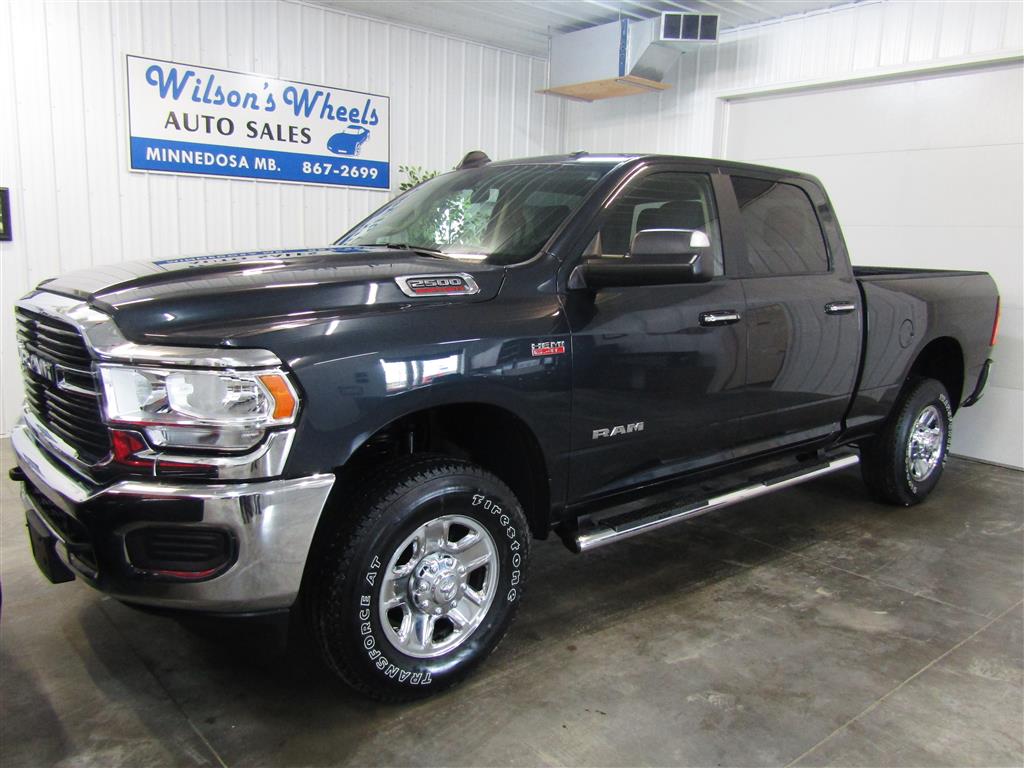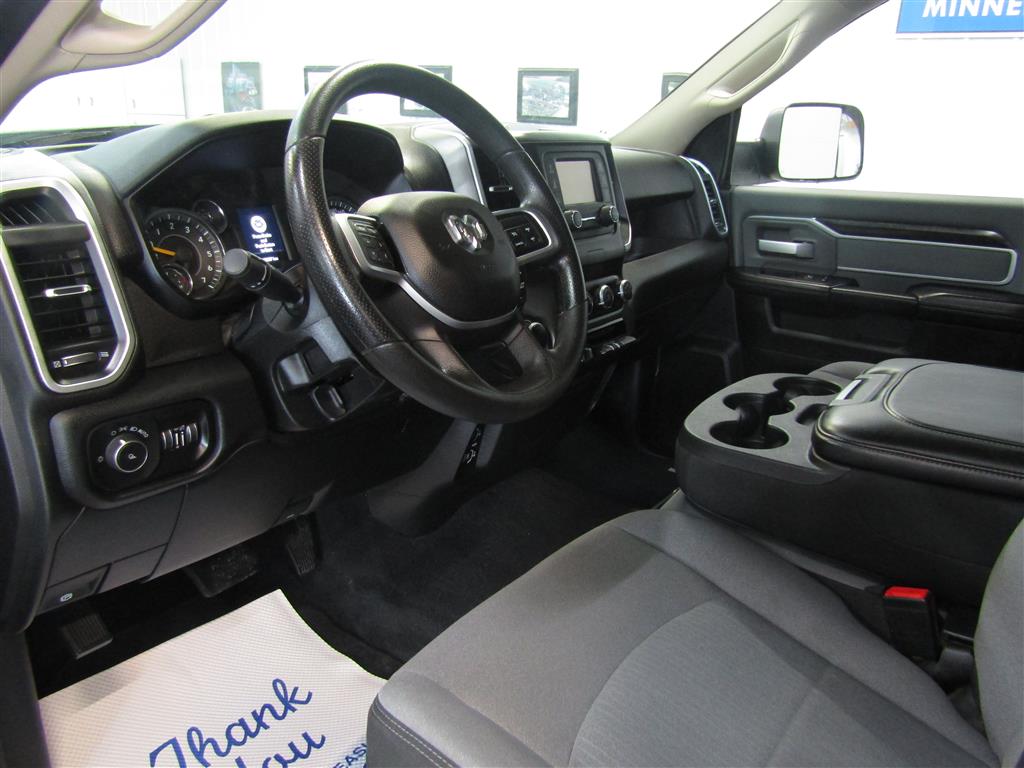 _______________________________________________________________________________________________________





2019 Chevrolet Silverado LS 2500HD Crew Cab 4x4 27,000km Summit White, Power seat, tow pkg. with factory brake control, back up camera, vinyl floor, mud guards, chrome trim, chrome side steps

$44,995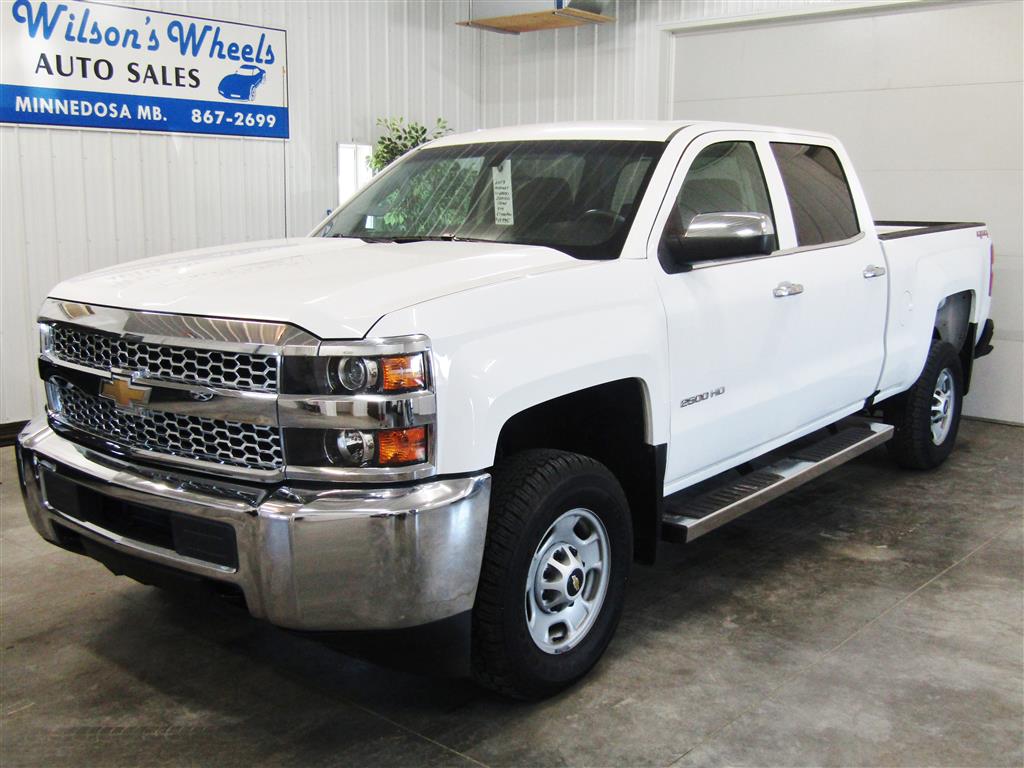 ___________________________________________________________________________________________________________





2019 Ram 2500HD Big Horn Crew 4x4 6.4L Hemi, Octane (dark) red, only 24,112km, tow pkg, boxliner, tow mirrors, hands free phone, back up camera, chrome 18" rims and chrome factory side steps

$47,995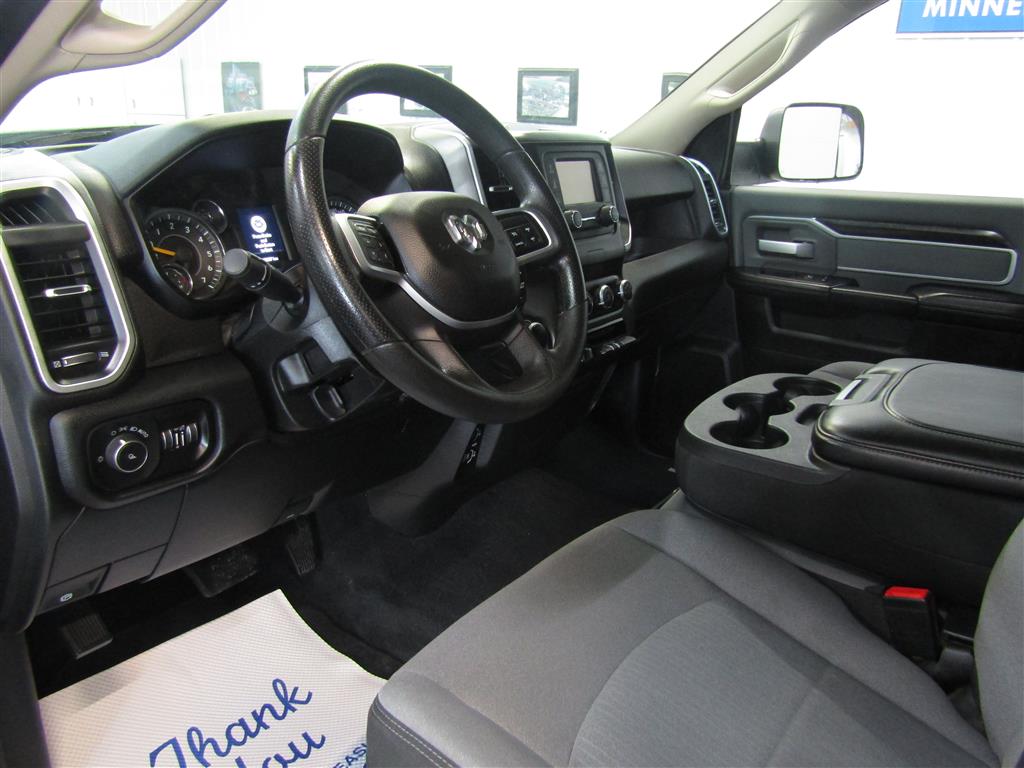 ________________________________________________________________________________________________



2019 Chevrolet Silverado LT Dbl Cab 4x4 5.3L, summit white 26,815k

leather wrap st. wheel, back up camera w/ touch screen display, tow pkg, chevy mudgaurds, roll up box cover

$35,995 ($255 biweekly tax inc)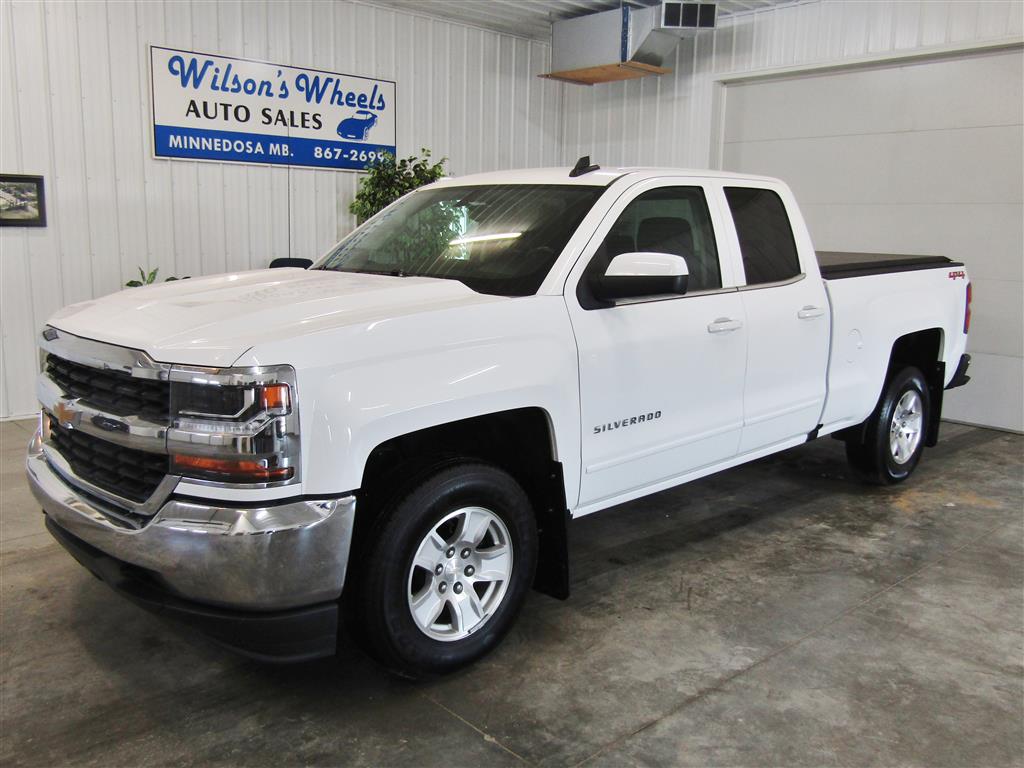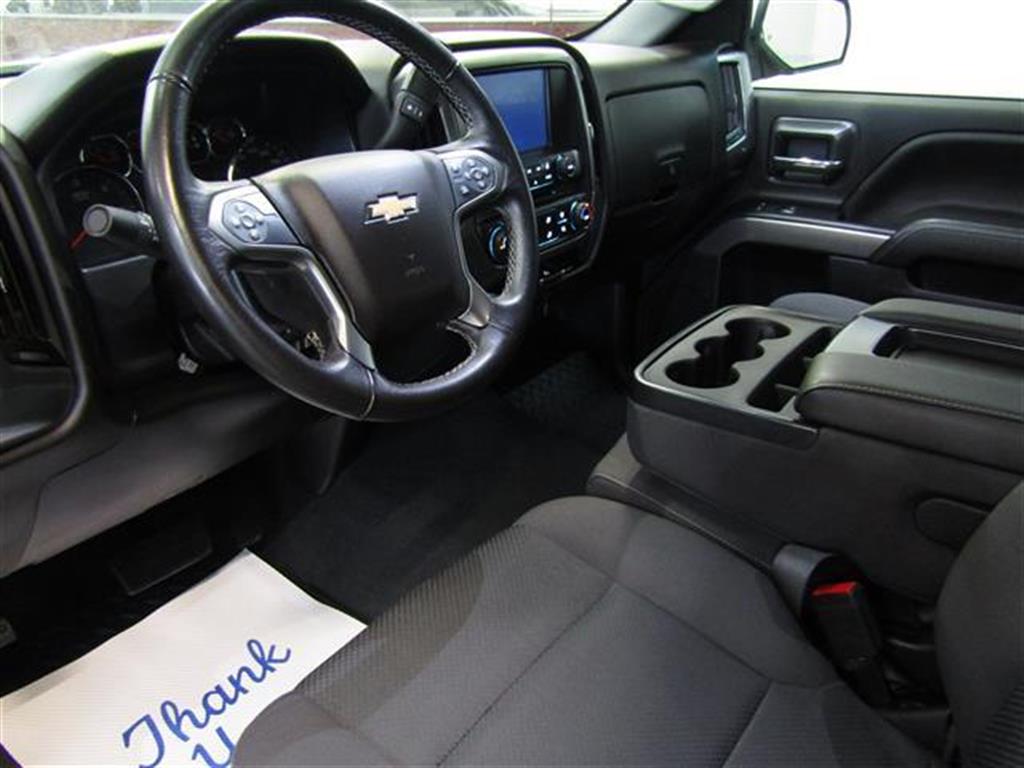 ______________________________________________________________________________________________





2016 RAM 1500 LARAMIE Crew Cab 4x4 5.7L Bright Silver Metallic 152,562km

heated/cooled leather seats, remote start, memory seats, captains chairs, roll up cover, ram mud guards, side steps, tow pkg w/ mirrors, chrome 20" rims

$27,995

_____________________________________________________________________________________________________
2006 Dodge Dakota ST 2WD V6, 6 speed with A/C, only 105,000km $6,450